Invoicing Software: Making Billing Clear for Both You and Your Customers
 [Today's guest post was written by Kelsey Castle, a freelance writer and editor.]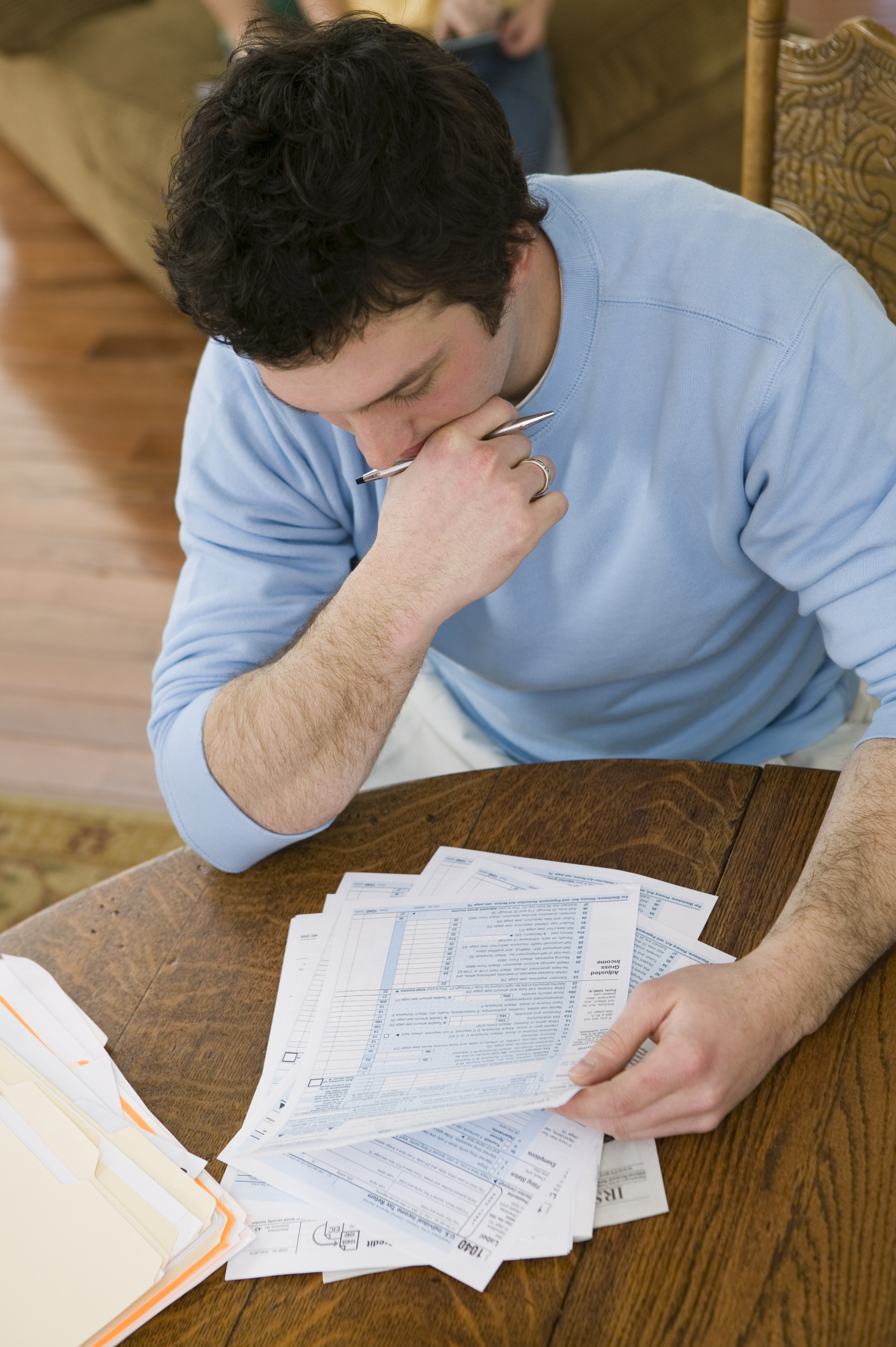 In an increasingly paperless society, it only makes sense to invest in software that allows your invoicing process to go paperless, too. Not only does a digital system make organization a lot easier—no more filing cabinets or papers to shuffle through—it streamlines the process as well.
If you're looking for a way to make invoicing less stressful, review the benefits of invoicing software and make the selection that's right for you.
Time-Saving Benefits
Invoicing software can automate the billing process, inputting company information—both your own and the client's—that used to be entered manually. This takes half of the work away immediately, saving you valuable time and energy. As a new or small business owner, you're likely beefing up your client database every day and having to enter your customers' information each time you invoice boosts manual labor costs. Software that does it for you frees up you or your employee to focus on other, more pressing tasks.
Organizational Benefits
If you need to go back and review invoices, the software saves you time here, too. Rather than rifling through a filing cabinet or searching old emails for invoices, the software automatically categorizes and archives each sent invoice. There will be no question as to whether you properly sent an invoice to a client—it's a virtual paper trail, so to speak.
If the client is negligent on payment, the software also allows you to create past-due reports, so you can quickly and easily see which clients still owe you money.
Environmentally Friendly Benefits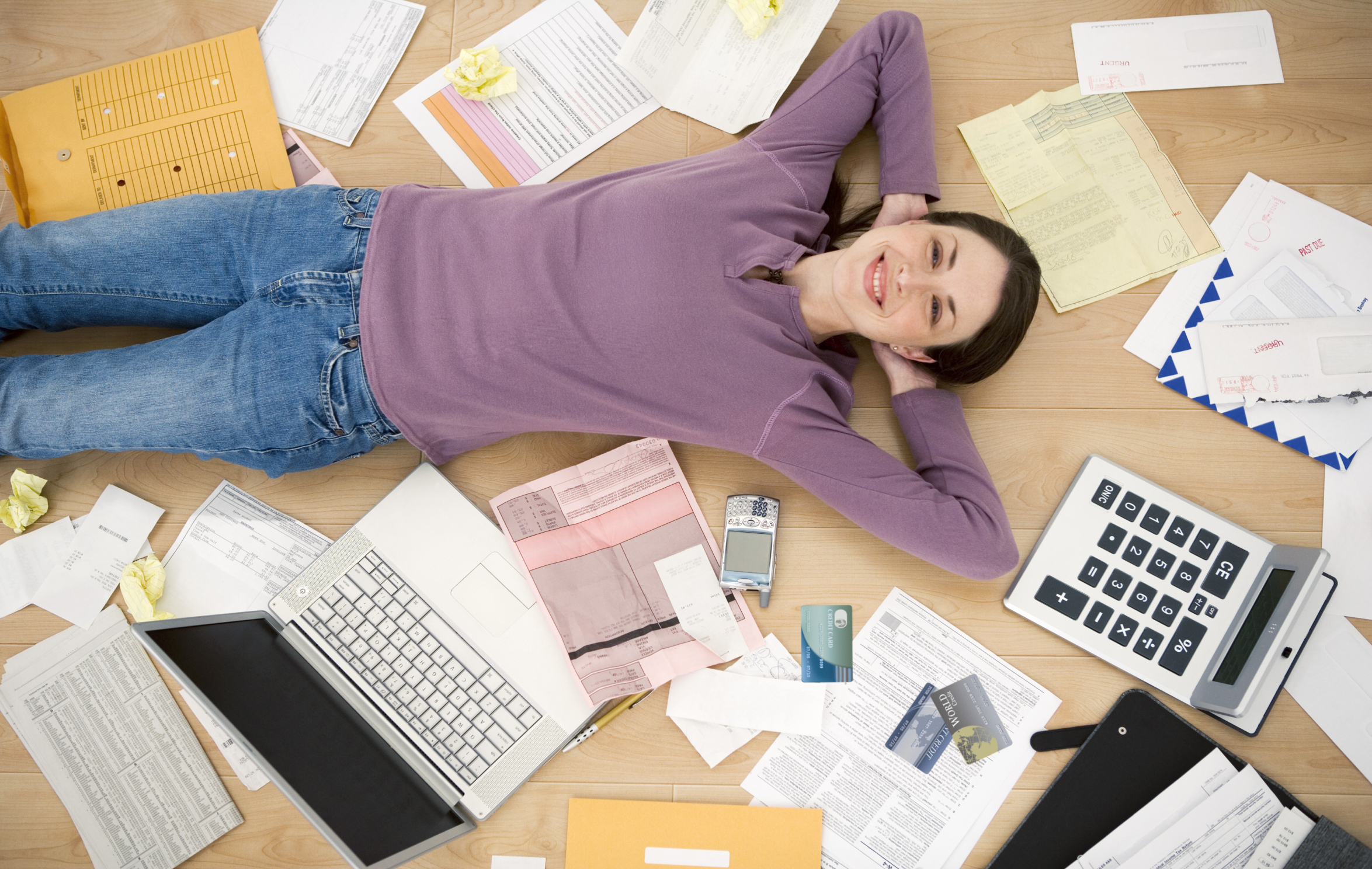 Being a "green" business can be quite the selling point these days, and invoice software makes going paperless easy. Although you can choose to print and send a paper invoice, if necessary, the eco-friendly choice is to deliver the invoice electronically to your client's inbox, and software makes that choice easy.
Financial Benefits
In most cases, the quicker an invoice goes out, the sooner you'll be paid—a real benefit for a small business owner that relies on prompt payment. Invoice software also often tracks your expenses, as well as keeping track of which clients still owe you money. If necessary, the software can send another past-due invoice, automatically adding a late fee.
Finding the right invoicing software doesn't have to break your budget, either because low-cost options are out there. Top-rated invoicing software include Billquick, Quicken Home and Business, and Express Invoice. Find the right one by doing some research on software, eliminating the options with negative Google reviews.
With all the options out there, there's no longer any reason to spend time fussing about with paper invoices. Let the software do all the work for you.
Kelsey Castle is a freelance writer and editor who focuses on small business topics. She graduated from Big 10 university with a degree in journalism.